Velani offers couture Bridal,
Evening and Christening gowns
A bridal couture veteran with over 30 years' experience, Nicky's designs have been dominating Australian red carpets for years now – a Velani gown is a statement piece, and a stylist and celebrity favourite at renowned awards shows, with her ruffle-laden gown worn Belinda Bromilow at the 2019 Oscars – considered a holy grail of red carpets.
Nicky is fiercely proud of her talented team, and she's in the sewing 'engine room' with them, ensuring she is part of the process when it comes to the finer details, so she's hugely invested in each gown.
"I wouldn't put a client in a gown that I wouldn't want to wear myself," says Nicky.
Velani's Story
Nicky is just proud of her talented team but she doesn't leave the finer detail to them alone. The designer is involved in all her gowns from consultation to design and even sewing.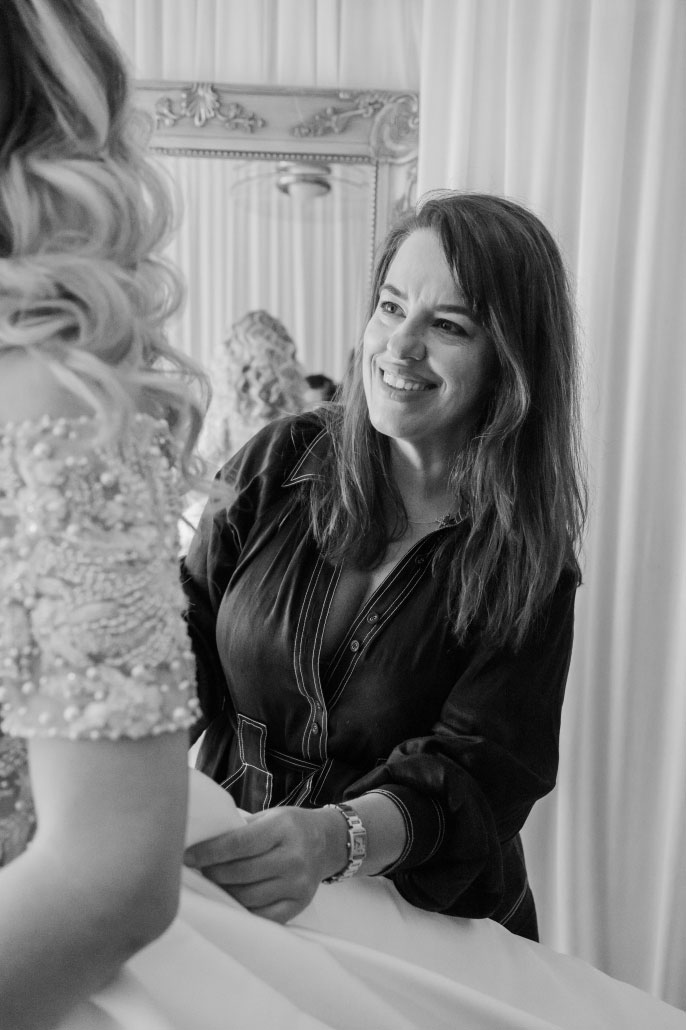 "I love crafting gowns to make women feel confident and feel special for their special occasion"
"I pride myself on making women feel confident and beautiful on their special day."
Velani offers couture
Christening gowns
Velani's solid reputation as a couture designer extends to creating gowns for little people: divine christening gowns which make a statement, are camera-ready, and do the family proud.
Intricate details are equally important on a smaller scale, and a tiny sacrament dress still makes a big statement, on such a hugely important day.
AS SEEN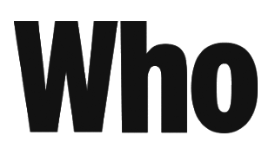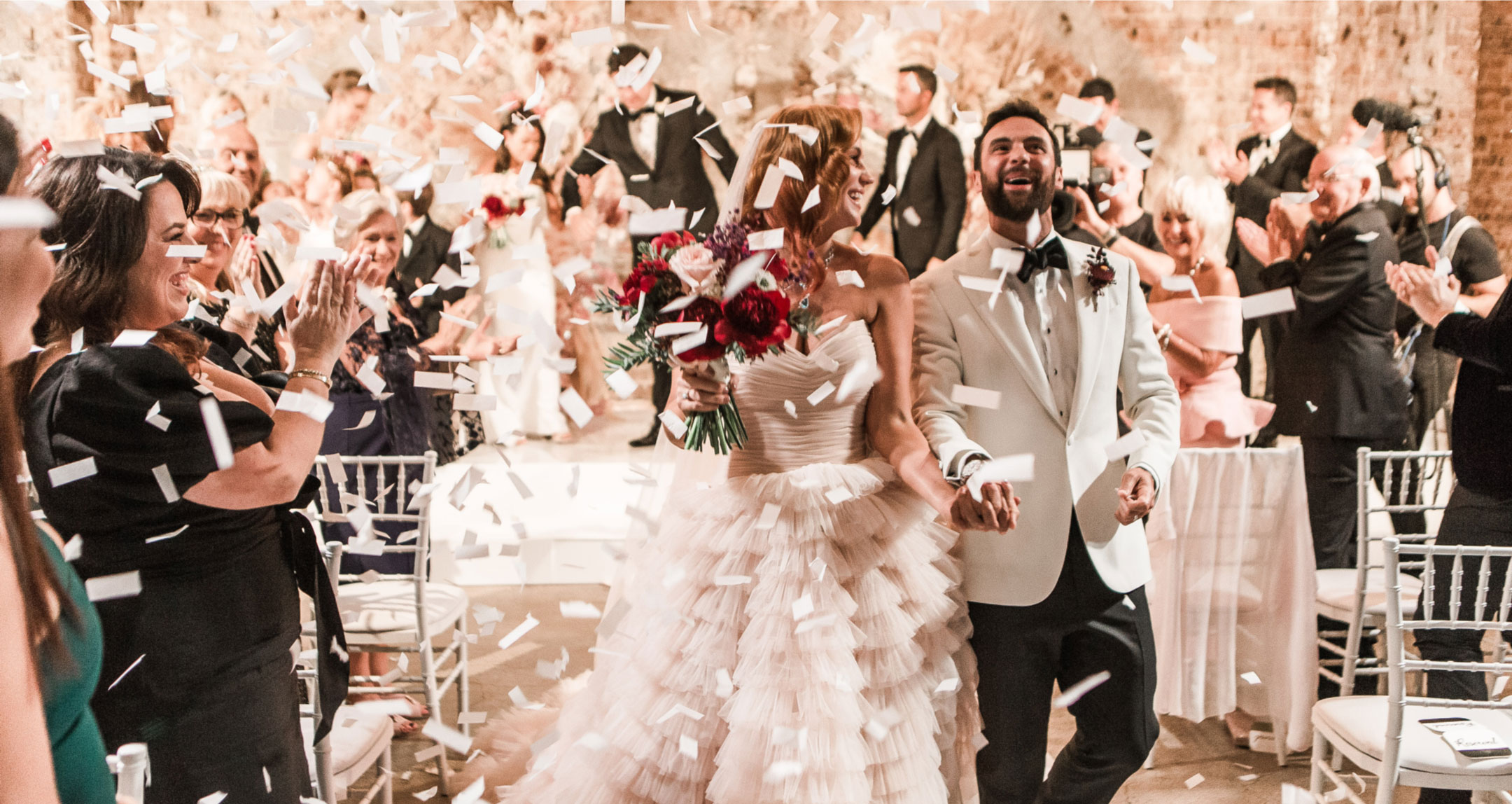 From the moment I saw Nicky Velani's first sketch of my dress for the Oscars, I knew she was an extraordinary talent. Her initial sketch had captured the essence of exactly the look I was going for and elevated it to a level I hadn't imagined possible. When we met in person she was engaged, creative, warm and committed. I felt immediately comfortable with Nicky which is a must when you're having something custom made to suit your figure. Nicky is a great collaborator – always willing to listen and adapt her ideas to your tastes but equally ready to bring her expertise and experience to the table. In short I trust her implicitly – which is really important when you want to look and feel your best. Nicky and her team worked tirelessly to get my gown ready in a short amount of time, with great attention to detail. The end result was stunning and I felt comfortable and beautiful in it.
Truly beyond my expectations.
I would work with her again in a heartbeat.
Belinda Bromilow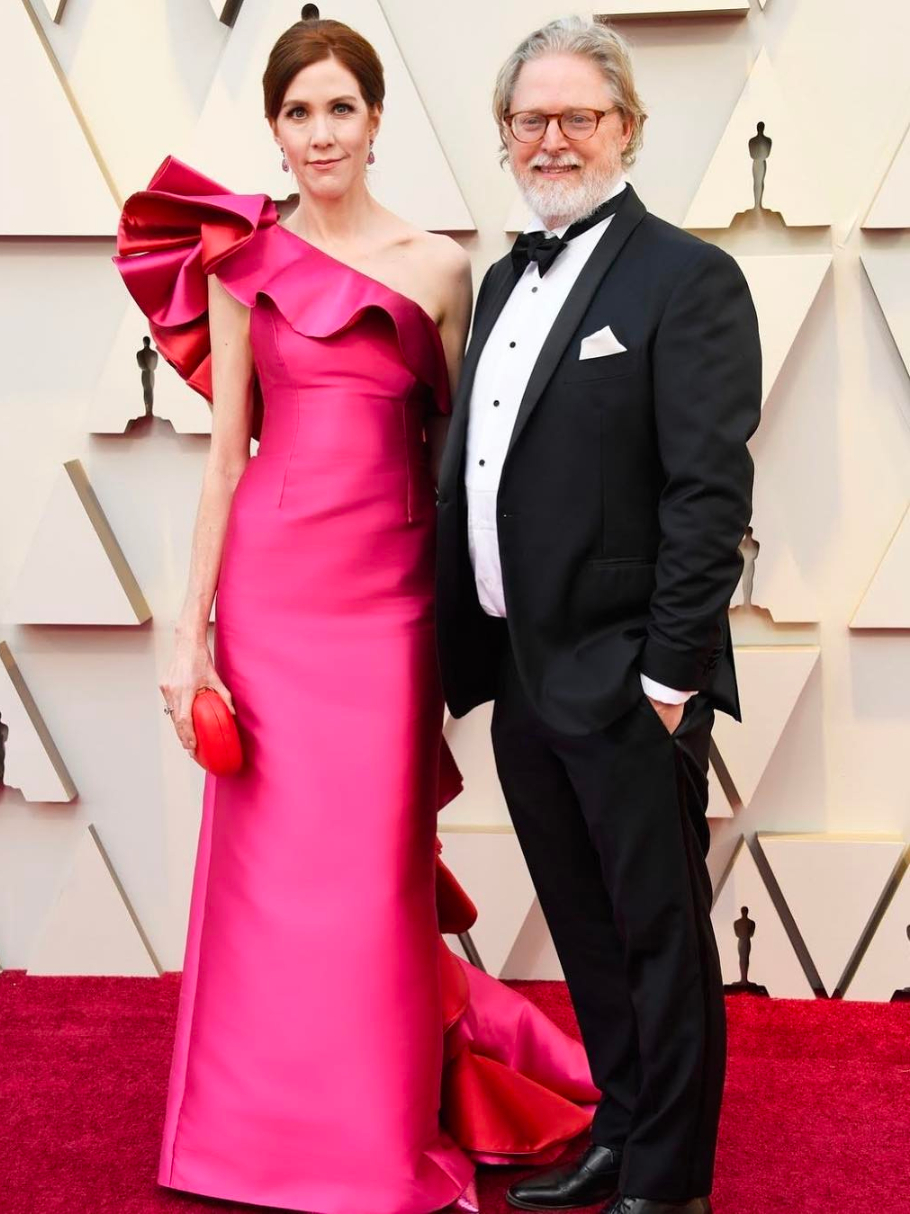 We have three daughters and all three of them decided to do weddings within days /weeks /months of getting engaged, what made it possible for each of the girls to wear their white dress on their most special day was Nicky Velani
Her sense of calm and nothing is too much trouble attitude, even under the pressure of all our quick weddings, was just unbelievable! We all felt supported by her Managenent of the huge tasks she had of designing and then making bridal gowns, mother of bride and bridesmaids gowns , all sewn to perfection in very limited time . All three gowns were just beautiful and the process of working with her was a dream
Geogia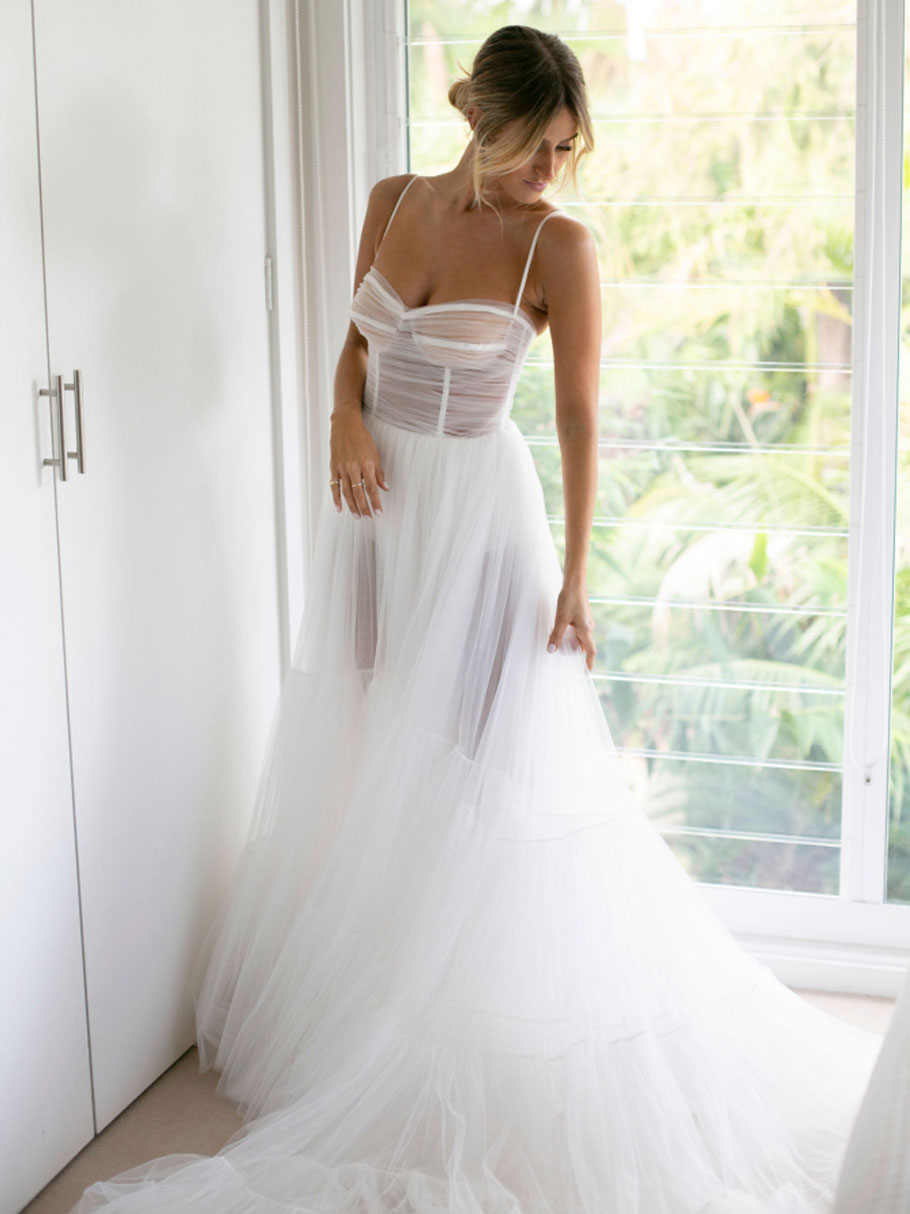 I absolutely adore working with the insanely talented Nicky Velani. She has created the most magnificent gowns for my clients attending the Oscars, Logies, AACTA Awards and other renown red carpets. I know my clients are always in the best hands with Nicky. They always feel so confident and fabulous wearing her creations. I look forward to many more collaborations with her.
Donny Galella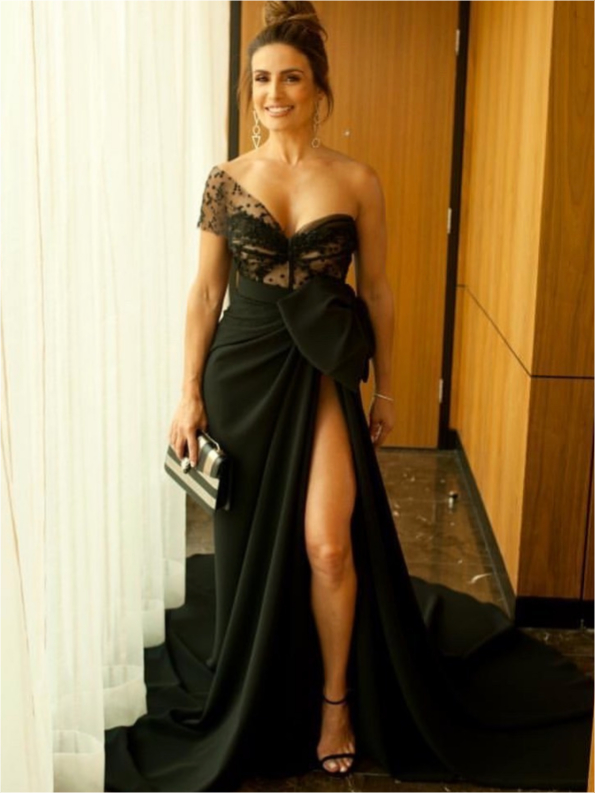 Nicky's enthusiasm, excitement and patience to design and create the most beautiful wedding dress for my daughter was second to none.
The dress was exquisite, made from the finest Italian silk and was the most perfect choice possible, exceeding our expectations. It was so elegant and timeless and just simply stunning, hidden details making it also very sentimental. Thank you ,Nicky for creating the dress of my daughter's dreams.
Maria